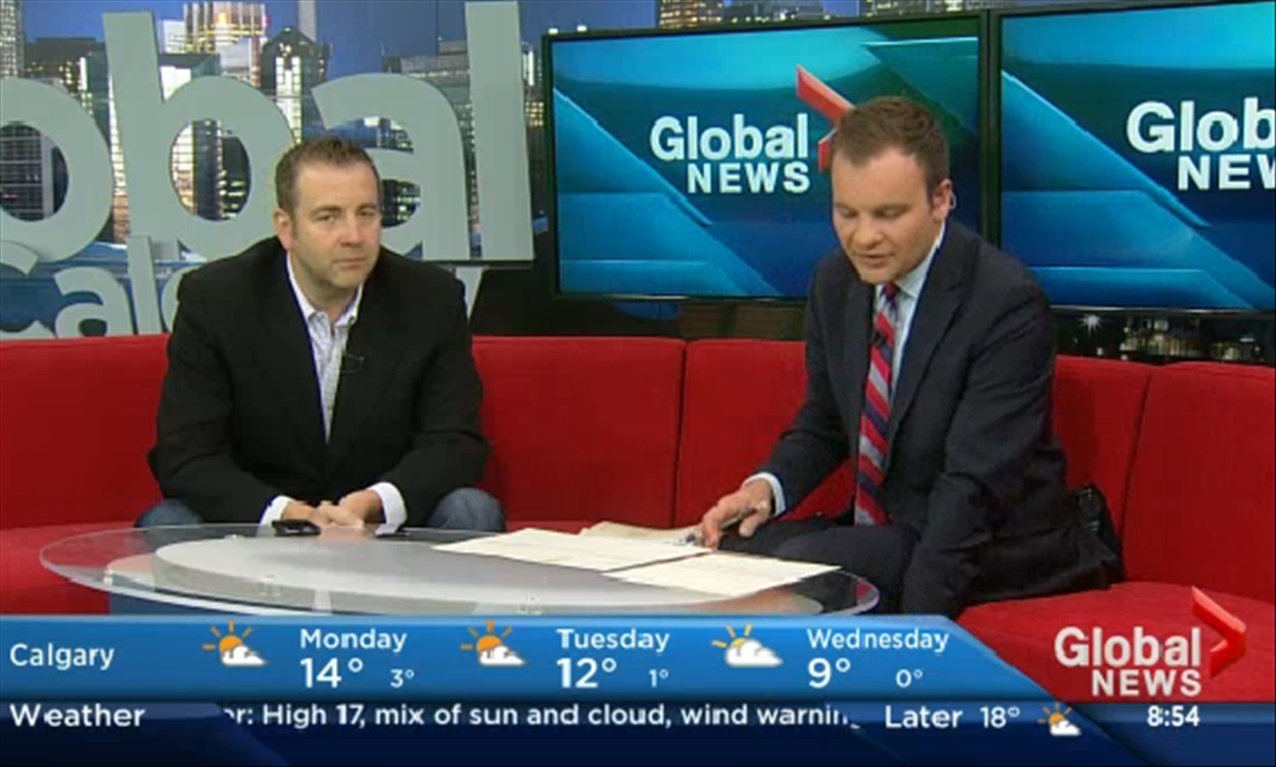 Educating Children and Empowering Parents
on the Topic of Social Networking Safety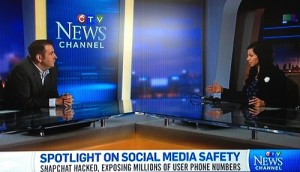 Professional Bio Updated January 2018 Available Upon Request to Your Organization
The BIO/Outline covers current topics / technologies and trends.  Cyberbullying ties into the whole message
Paul Davis brings 27yrs+ of IT knowledge and expertise to his speaking engagements
Paul has presented to over 425,000 students from Grade 4 – 12, from Ontario, Alberta, Nova Scotia &  Quebec
to Louisiana, California, Iowa & Nevada! All in just over five years!
Relating to kids as a father himself, and to parents as a professional – both presentations are targeted so that each audience leaves with a wealth of knowledge and empowerment for their respective age level
Outstanding References from Principals, Vice Principals, Teachers, Parents, and Law Enforcement!
February 2013 – Guest Speaker at the Safe Schools Conference 2013, Mississauga
April 2013 – Speaker, CPCO Conference, Toronto
May 2014 – Letter of Reference from Calgary Police Cyber Crimes Officer!
September 2014 – Speaker at the Ontario Provincial Police Safety Conference
April 2015 – Speaker, Department of National Defence, Ottawa
June 2015 – Speaker – NAESP 2015, Long Beach, California
July 2015 – Speaker,Canada Border Services, Toronto
September 2015 – Speaker, Alberta RCMP & Okotoks Police
December 2015 – Speaker, Canada Border Services / Pearson Airport, Toronto
February 2016 – KEYNOTE Speaker, Cyber Security Days 2.0 / Algonquin College, Ottawa
August 2016 – Speaker – C3TC Conference,  Loyola Marymount University / Los Angeles California
June 2017 – Speaker – Canada Border Services, Toronto Airport
August 2017 -Speaker – C3TC Conference,  Loyola Marymount University / Los Angeles California
October 2017 – Speaker – OAPCE Conference, Vaughan Ontario
"It's Not a Job – It's Rewarding"  Paul Davis